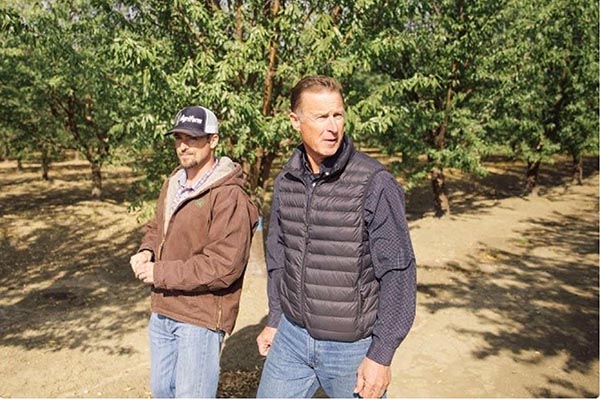 Our Story
The Muller Family has farmed in California for over 40 years. Founded in 1967 by Joe Muller Sr., a Swiss immigrant, Muller Ranch is now run by the third generation of Muller family farmers. Today, Joe's sons Louis, Frank, and Tom and grandsons Colin C and Colin T help Muller Ranch continue to lead the way for 21st century California farming practices. Along with organic tomatoes, M Three Ranches also are growers of specialty peppers, specialty seed, garlic, cucumbers, grapes, walnuts, almonds, sunflowers and other crops.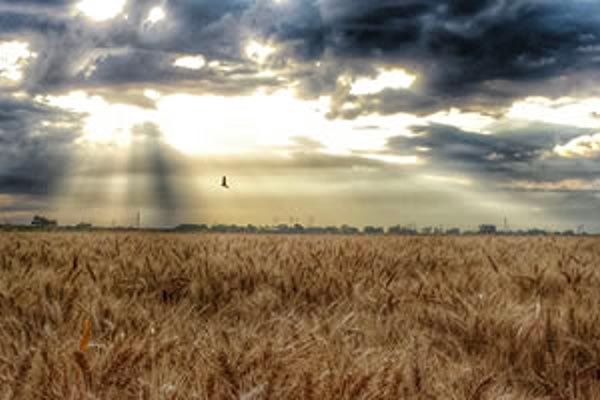 Impact in the Community
Sustainability efforts and responsibility have always gone hand-in-hand with farming practices. Above and beyond just sustainable farming, M Three Ranches also boasts a dedicated habitat restoration operation. Their Habitat Restoration team is composed of trained individuals strongly committed to agricultural sustainability, wildlife enhancement, and habitat improvement. M Three Ranches also has the equipment necessary to navigate difficult terrain and remove invasive species in a clean and efficient manner.