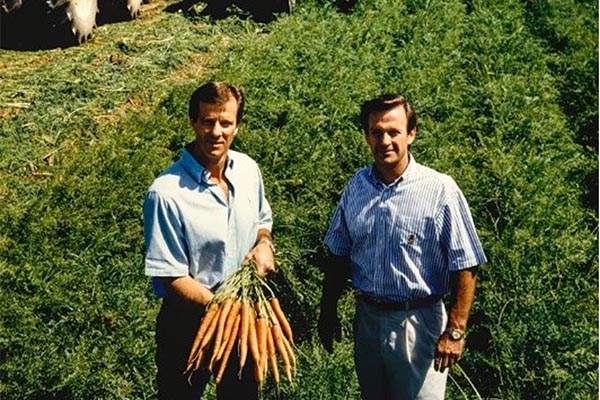 Our Story
Family owned and operated for fifty years and growing in Bakersfield, California, Grimmway Farms started as a produce stand opened by the Grimm brothers. Today, they're the world's largest producer of carrots and maintain a commitment to the principles planted by their family founders.

The organic division of Grimmway Farms, Cal-Organic, has been dedicated to organic farming and maintaining a balance with nature for over 25 years. As one of the only farms in California's Southern San Joaquin Valley to convert to organic agriculture, they are very proud of their rich farming heritage. Cal-Organic applies its values on its organic farms throughout California. Bringing year-round supplies and dedicated service. Always farming with "Pride and Integrity".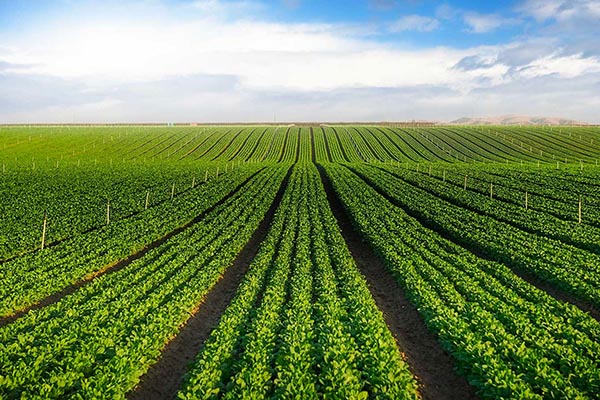 Impact in the Community
As stewards of some of the most productive farmland in the country, Grimmway Farms is dedicated to protecting natural resources and preserving the environment. They are constantly improving their practices to reduce waste and minimize the use of energy, water and fertilizer while optimizing crop yields and soil health. Cover crops, crop rotation and composting keep Grimmway's soil fertile and productive. The natural controls they use to cultivate and protect their crops help maintain a healthy ecosystem in the field.