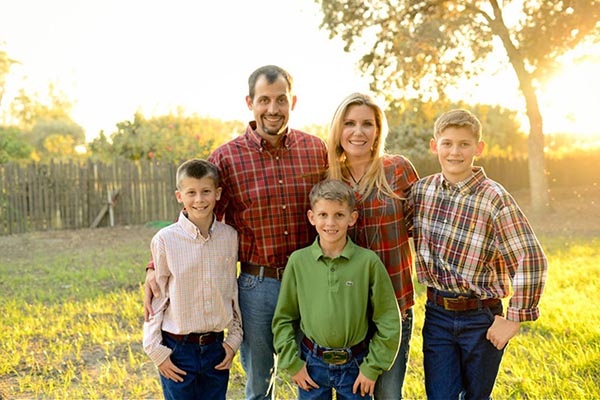 Our Story
Farming as a family for over 160 years, Michael Cannon is the 6th generation to lead Bowles family farming business. Environmental stewardship, ethical treatment of workers, and sustainable production are all extremely important to Cannon and the Bowles Farming Company team.

For almost two decades Bowles Farming Company has been working with drip irrigation on the farm. They have invested millions of dollars to install drip irrigation systems and infrastructure on about 80% of the land they farm. Drip irrigation reduces applied water between 30-50% depending on the crop and can improve crop quality and yield. In response to the increase energy demands related to drip irrigation, Bowles has invested millions of dollars in solar energy systems designed to offset electrical demands.

Another important area of focus for Bowles is building organic matter in their soils and exploring ways the farm can help sequester carbon to help offset climate impacts. They are working with research institutes to better understand and quantify carbon sequestration efforts and their effectiveness.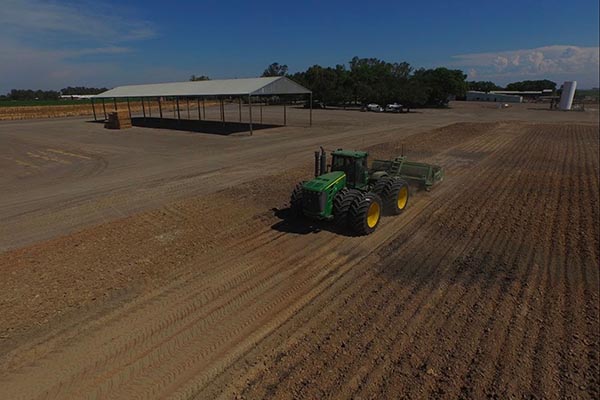 Impact in the Community
The Bowles Farming team is working diligently to preserve historical ecosystems where possible, restore degraded habitats, and improve the ecological functionality of working lands. They have restored 26 acres of land and hold 635 acres as protected areas. Bowles' Pick Anderson Riparian Restoration is a 4 mile stretch of channelized conveyance, originally built to alleviate flood pressures of the swelling San Joaquin River. This project is currently restoring and enhancing the abandoned landscape feature to improve wildlife values for migratory birds and pollinators.